Faith Lutheran Child Care Center
Early Head Start Child Care Partner
ABOUT
Faith Lutheran Child Care is a non-profit organization dedicated to enriching the lives of children and their families.
---
- We provide care starting at infants (6 weeks)- Pre-K (7 years)
- We are a bilingual speaking program
Full-Time Child Care Schedule
Monday - Friday:
7:45 A.M. - 5:15 P.M.
Heather Fueschel- Director
Angie Ayala- Float Teacher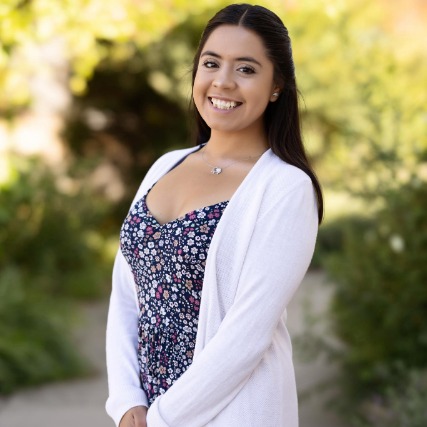 Helen Jurado-
Silly Sharks Toddler Teacher
Lulu Alvarez- Silly Sharks Assistant Toddler Teacher
Orlando Alfaro Medina-
Busy Bees Preschool Lead Teacher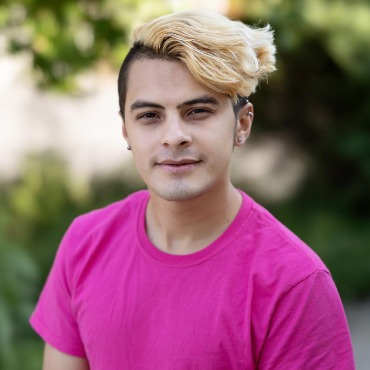 Rocio Meraz-
Busy Bees Preschool Assistant Teacher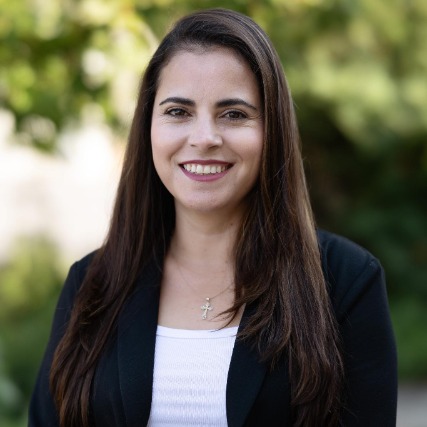 Haylie Sims-

Infant Teacher
Elsa Garcia-
Kitchen Director
Ruth Ramierz-

Cute Caterpillar Toddler Teacher
Yoseline Ayala-
Cute Caterpillars Assistant Toddler Teacher
Monica Galdames-

Float Teacher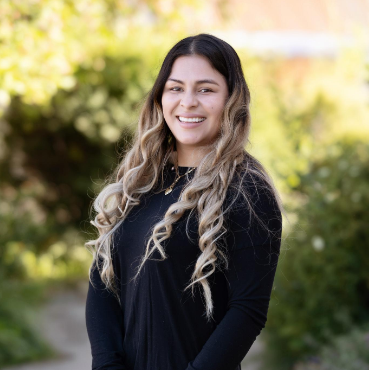 "My daughter started going to FLDCC recently and so far we are extremely impressed with the staff and school activities. The director is super friendly, very responsive and extremely helpful. We are so happy we found a safe and fun place for our daughter to go. Highly recommend FLDCC!"
- Marisa Metcalf
"We love the teachers at Faith!!"
- Isis Torres
"My daughter is always happy to get to school and happy when we pick her up at the end of the day. The staff is very sweet, caring, and professional. The price is right and the hours are wonderful for working families. Great place to send your kids!"
- Andrea Peña Harris
"My daughter has been at FLCCC for a year now. When she first started I wasn't so sure about it because they were transitioning between teachers so often. Just when I was about to pull her out they brought in a new director who was from my daughter's previous daycare and she and I were both excited (and not just because the new director's name is Janelle). It has still taken some time to iron out staffing wrinkles but they finally have a good crew there and they are doing some really good things at the day care. My daughter loves all the creative things the new teachers are coming up with to teach them on a daily basis. With the new staff I would recommend this school to anyone looking for quality childcare and pre-school."
SCHOOL CLOSURES & DATES 2022-2023 CALENDAR
Our Calendar Follows the RFSD Calendar for Holiday Closings and Snow Days. We have closings of our own such as Good Friday due to our religious base, and teacher development days.
Call or email us with any questions you may have.
Heather Fueschel-
Director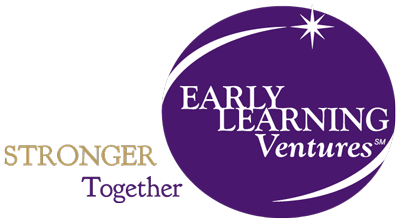 Early Learning Ventures Member